Toilet Seats Guide
Getting Started
There's more to choosing a toilet seat than you might expect at first glance. With advancements in technology, today's toilet seats offer more options than ever before, from built-in nightlights to bidet functionality and personalized cleansing. The following guide will lead you through the possibilities to help you make the right choice for your home.

Click the tabs above and learn more about toilet seats.
---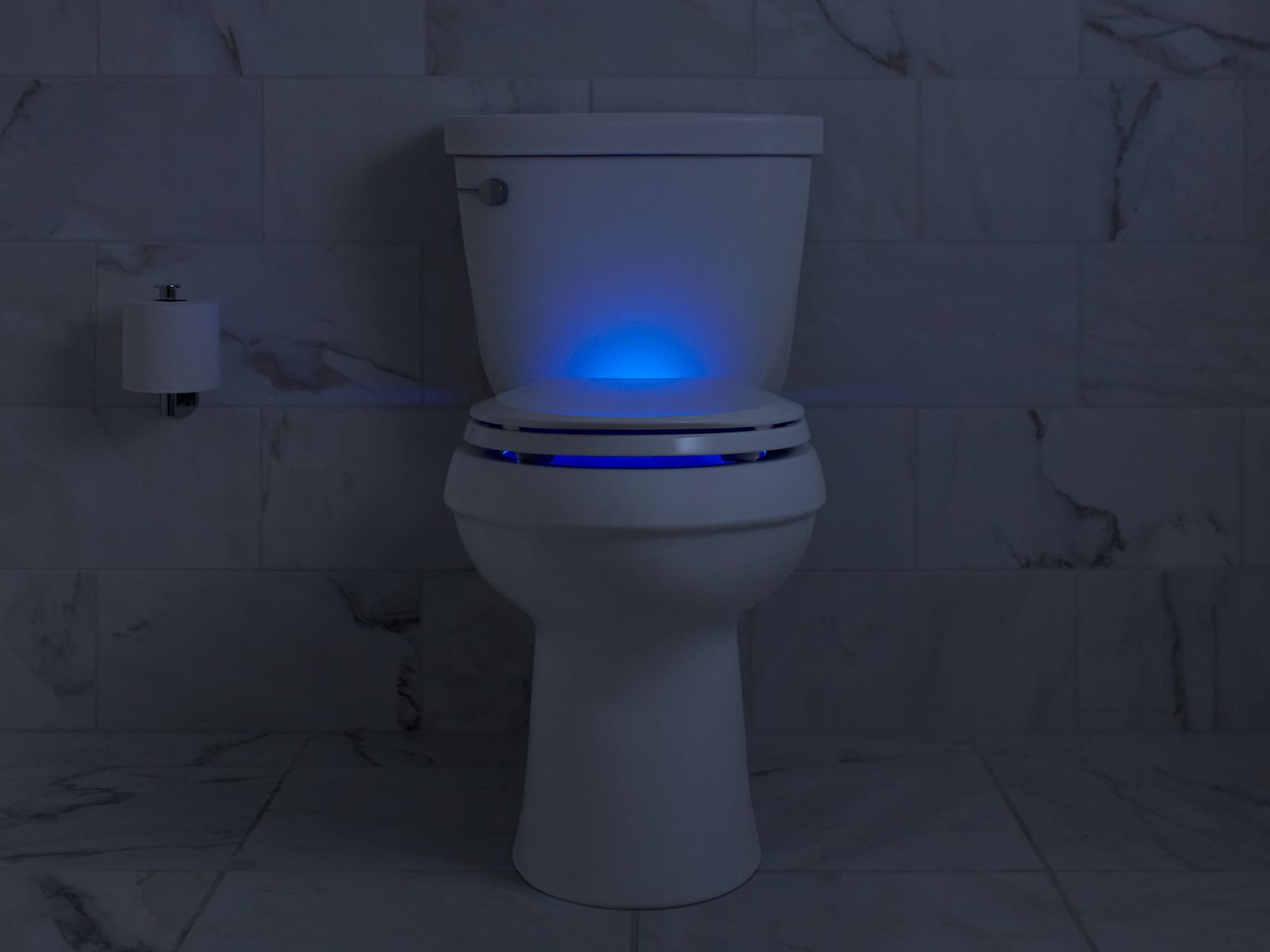 CONSIDERATIONS TO KEEP IN MIND
Here are a few questions to get you started. If you don't know the answers right now, don't worry. We will help you answer them as you explore.


Is the toilet for a master, guest or kids' bathroom? You may want to consider a seat with built-in features like a nightlight or air freshener for the master or guest bath.
Are personalized spa experiences part of your ideal bathroom? Cleansing seats with bidet functionality can introduce a different kind of comfort and clean.
Is potty training a current or upcoming issue? Unique seats that are comfortable for both adults and toddlers can make potty training easier on everyone.
How would you define the style of the bathroom? While your toilet seat probably won't be the focal point of your bathroom design, you can choose a seat with complementary details.
Click and explore the links below to understand the possibilities before you choose your toilet seat.
Bowl Shape
Features
Other Considerations